Can I Trust Used Cars for Sale on Craigslist?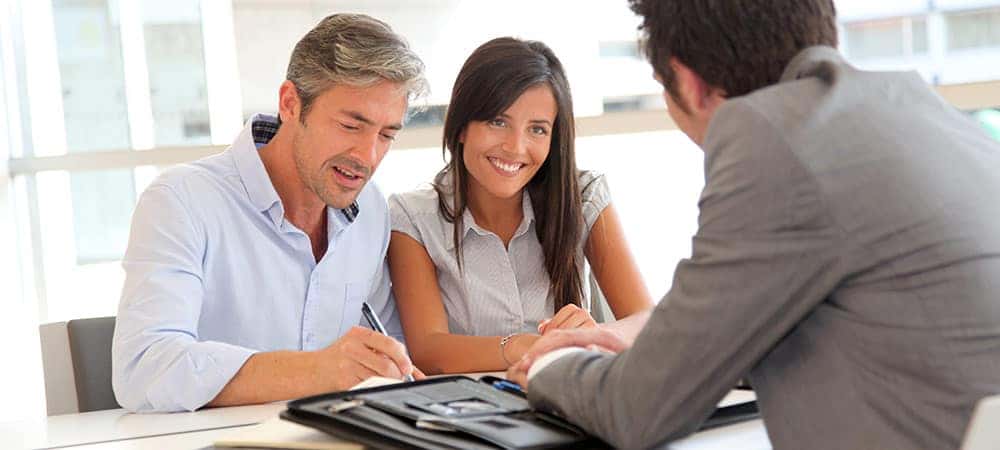 If you're looking for used vehicles near Des Moines, you may have thought about used cars or used trucks for sale by owner. There are many used cars on Craigslist, but is this the best way to get a deal on your next car? As it turns out, buying a used vehicle on Craigslist might save you a few dollars, but it can also lead to scams and headaches for West Des Moines used car shoppers.
Problems with Buying Used Cars on Craigslist
There are a number of potential issues that Des Moines used car shoppers should consider before they decide to buy used cars or used trucks for sale by owner on Craigslist, including:
Craigslist Used Car Scams – It's not uncommon for used car shoppers looking for a vehicle on Craigslist to end up getting scammed, from short changing at the site of sale to stolen bank information and even identity theft.
Buying a Lemon – Imagine handing over a bundle of cash to a stranger, driving the vehicle away from the sale, and then having the car make strange noises or break down on the way home. Unless you have all the seller's information, you could be out of your hard-earned money with a car that can't even get you where you're going.
No Used Car Warranty – If you buy a used car for sale by owner, you probably won't be driving away with any kind of warranty coverage on the vehicle, unless it's still under the mileage and year limited for the manufacturer's warranties.
Buying from Used Car Dealerships in Norwalk
When you choose to buy a used vehicle from Gregg Young Chevrolet Norwalk, you'll have a wide selection of models to choose from including used Chevys as well as used trucks under $15,000 and used sedans under $10,000 . Additional benefits of buying a pre-owned vehicle from us include:
Available Certified Pre-Owned Chevys with extended warranty coverage and other exclusive benefits
General technician inspection on all used models
Available extended warranty coverage
Large selection of used models on site
Available financing options
Used Car Discounts Near Des Moines
Make the drive from West Des Moines to Gregg Young Chevrolet Of Norwalk, Inc. today to check out our impressive lineup of pre-owned vehicles.
Recent Gregg Young Chevrolet Of Norwalk, Inc. News
The 2020 Chevy Traverse Adds Sport & Tech Appeal on Wheels For new wheels in 2020, the updated Chevy Traverse offers drivers a better edge when it comes to driving short, medium, and long distances. For drivers that are interested in using their vehicles for work, sports, and leisure, this newly designed middle-sized model…

The 2020 Chevy Tahoe Scores High On Space, Style, and Strength At Gregg Young Chevy Norwalk, there are plenty of drivers who can obtain affordable vehicles that exude high-quality appeal; our lot is full of valuable deals that help drivers ride with certainty. There are many options to consider when you decide to buy…

2019 Chevy Blazers Bring Leading Safety Features to New Drivers at Gregg Young Chevy Norwalk The 2019 Chevy Blazer is offering drivers a durable and high-quality constructional design that keeps everyone safely advanced with features that help maintain the utmost comfortability. If drivers are looking for a reliable SUV that gets you from point…