Things to Do in Des Moines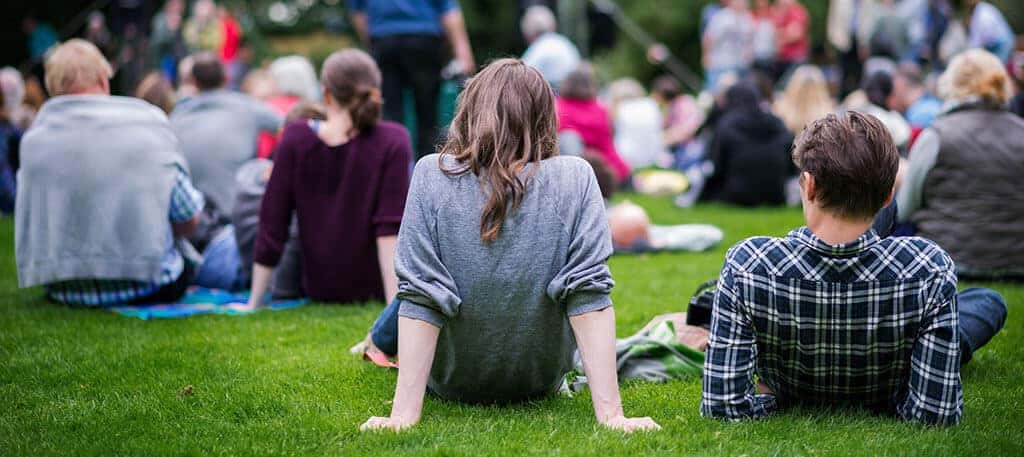 Whether you live in Des Moines or you're just in town for a visit, you're probably wondering just exactly what there is to do in this great city. To help you decide, the staff at Gregg Young Chevrolet has compiled a list of favorite local spots. Read on to learn more about the Blank Park Zoo, Greater Des Moines Botanical Garden, Pappajohn Sculpture Park, and the Des Moines Art Center!
Blank Park Zoo
The Blank Park Zoo offers a fun and educational experience especially suited toward families looking for a day out. This zoo features numerous attractions and exhibits designed to give visitors a 360-degree view of nature and conservation. You won't want to miss it!
Greater Des Moines Botanical Garden
If the natural world and botany are especially interesting to you, then you'll absolutely want to visit the Greater Des Moines Botanical Garden. With verdant gardens, beautiful sculptures, avant garde artworks, and a stunning water garden, there's a lot to experience.
Pappajohn Sculpture Park
Since September 2009, the John and Mary Pappajohn Sculpture Park has featured artworks from some of the most celebrated artists on the planet. In just 4.4 acres, the park acts as an aesthetic gateway to downtown Des Moines. With 29 beautiful sculptures, the park is a wonderful experience for a couple looking for a fun way to spend the afternoon and artistically-inclined individuals seeking inspiration from the world's greatest artists.
Des Moines Art Center
Looking for a fun and free way to spend the day in the West Des Moines area? The Des Moines Art Center should be your first choice. Thanks to its free admission policy courtesy of generous benefactors, the museum offers visitors from all walks of life an incredible artistic journey. From ceramics to modern artworks, the museum's pieces are truly a sight to behold. Art lovers looking for free things to do in Des Moines will love this option.
Learn More at Gregg Young Chevy Norwalk Today!
At Gregg Young Chevy Norwalk, we proudly serve the drivers of Des Moine and Norwalk with our 5-star body shop, extensive and high-quality inventory, and expert-coordinated repairs. We hope to see you soon!