Service Center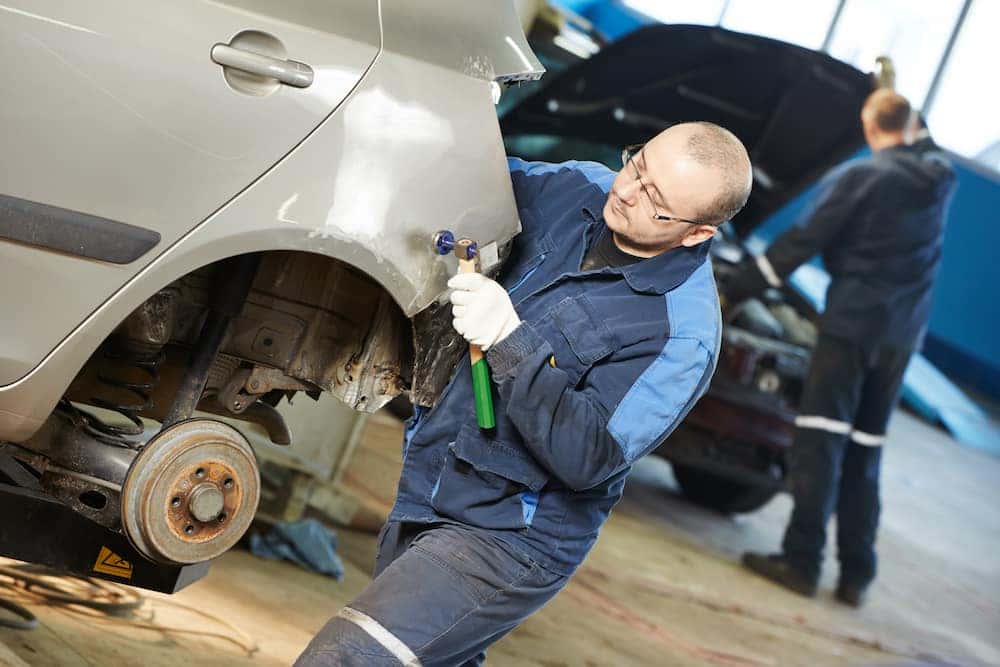 There are plenty of automotive service centers near Indianola who can change your oil and check your tires, but only factory certified Chevy service centers have the tools, equipment, and experience to keep your new Chevrolet vehicle and all its delicate parts running like it should. If your Pleasant Hill drive is essential to your personal or professional life, trust no one but the experts to repair your Chevrolet.
Why Choose Gregg Young Chevrolet?
At Gregg Young Chevrolet, we provide more than just basic automotive maintenance for our Urbandale neighbors. We offer a range of incentives that make using our service center for your Chevy a no-brainer:
Factory-trained and Certified Technicians
State-of-the-art Equipment
Windshield Replacement Service
Auto Body Repair Service
Recall and Warranty Service
Parts and Service Coupons
Get the quality you deserve when you visit Gregg young from Des Moines or any of the surrounding areas – we think you'll be glad you did.
Our Services
Listed below are some of the many types of services we offer to our customers. Sorry, we cannot provide pricing due to the hundreds of different makes and models for which we offer service. Please click the button below to contact our Service department for an estimate on services such as oil changes or warranty repairs.
Tire Mounting, Rotation and Balance
Transmission Service
30K, 60K, 90K Service
Engine Diagnostic (Check Engine Light, Fluid Light, Service Light, etc.)
Brake System (Pads, Rotor, Lines, etc.)
Heating/Air Conditioning Systems
Head Gasket/Valves
Exhaust Systems
Electronic Motors (Windows, Fan, etc.)
Engine Replacement or Rebuild
Fuel Systems (Filters, Hoses, Pumps, etc.)
Front Wheel & Four Wheel Alignment Systems
Belts (Timing, Alternator, etc.)
Battery & Electrical Systems
Ignition System
Emission Control System
Suspension System (Axle, Mounts Struts, etc.)
Clutch Repair/replacement
Warranty Repairs
Engine & Cabin Air Filter Replacement
Warranties
If you purchased a new car and it is still under warranty, your local dealership will be able to access the warranty right away and begin working on your car. This could save you a lot of time, energy and frustration that you would otherwise be using to fill out paperwork or getting the warranty transferred.
Products in Stock
If you are doing basic maintenance, your dealership will be likely to have the products and parts needed to perform the work without having to order them. This will get your car back to you sooner and you will not need to pay for shipping costs.
Familiarity with Your Vehicle
Vehicles are made differently and you want someone who is familiar with your type of vehicle working on your car. Dealers who sell your car should be more familiar with your make and model than other mechanics.
The nicest thing about getting your car serviced at the dealership is that you will be familiar with their style of work and their location. You will not have to worry about looking in the phone book for mechanical work to be done.
Pricing List
Oil Changes
Dexos Oil Change with Multipoint Inspection and Tire Rotation $49.95*
Synthetic (MobilOne) Oil Change $69.95*
Spark Plugs
4 Cylinder Replacement $89.95*
6 Cylinder Replacement $119.95*
8 Cylinder Replacement $149.95*
Fluids
Coolant/Antifreeze Flush $149.95*
Transmission Fluid Exchange Service $189.95*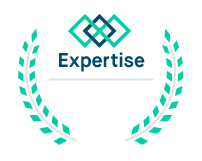 Best Auto Body
Shops in Omaha

2018

Latest Updates from Our Body Shop
The 2019 Chevrolet Silverado is a legendary truck, in part because it's also one of the easiest trucks to personalize with accessories, no matter which trim level you choose. Des Moines and Indianola drivers can customize their new Chevrolet Silverado 1500 pickup or heavy-duty truck with OEM Chevy accessories for General Motors vehicles. Explore some of the…

Schedule Dent Repair Dent repair cost in Norwalk at our auto body shop near Des Moines depends on the kind of repair needed, but we provide auto body services starting at a very reasonable price. Paintless dent repair cost is decided on a case-by-case estimate, as are other services like refinishing, collision repair, and windshield…
Current Service and Parts Coupons