Guide to the Best East Village Des Moines Restaurants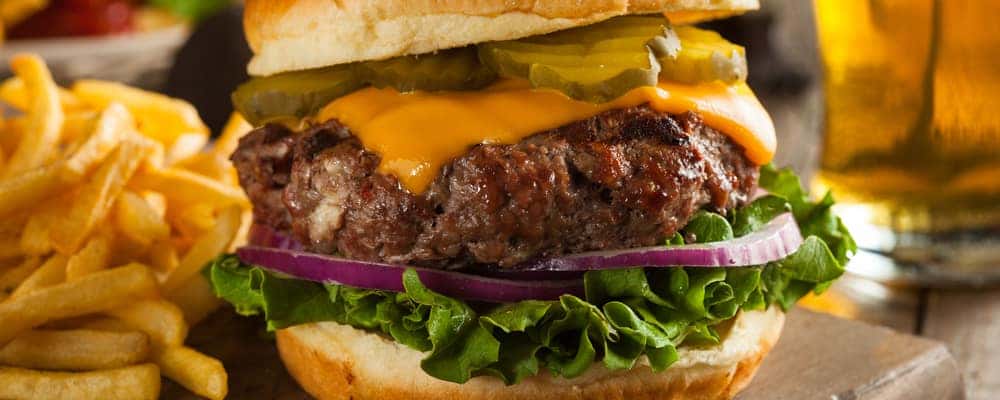 East Village Des Moines is known for a lot of fun activities, and with a plethora of restaurants, you can rest assured that you'll be able to eat when you visit. Whether you're from the area or just passing through, explore the East Village Des Moines restaurants you cannot pass up.
Alba Restaurant
Alba Restaurant Des Moines is a local favorite for many reasons. This upscale American restaurant brings just as much excitement to the atmosphere as they do to the menu. You can dine on anything from roasted mushroom bruschetta to lamb liver pate and everything in between. If you're looking for a restaurant that is unlike any others in the Des Moines area, make Alba Restaurant a place on your list.
Lucca
Lucca Des Moines the place to visit for upscale dining. Enjoy a friendly and sophisticated atmosphere in one of the multiple dining rooms, which showcases the original red brick. The menu includes three-course Mexican/Central American meals created from scratch each day. With fresh, homemade pasta on the menu, this is one restaurant you will enjoy every time you visit.
Olympic Flame
Olympic Flame is one of the best Greek restaurants in the Indianola area. Their menu includes your favorites such as saganaki and spanakopita, but there are American dishes on the menu for your kids to enjoy. They also have live entertainment, so you can create a memorable experience for a night away.
HoQ
HoQ is all about delivering local flavor, with all of their ingredients sourced from local farms. Open for lunch and dinner, HoQ menus change often based on the seasonality of food. You will find a variety of menu items from different cultures, such as grass-fed burgers to free-range chicken burritos.
Find More at Gregg Young Chevrolet Of Norwalk, Inc.
If you need a new vehicle in the Pleasant Hill area or just want to find fun things to do, Gregg Young Chevrolet Of Norwalk, Inc. is a good resource. Let us help you explore Des Moines with places to ice skate or for more information about Habitat Restore Urbandale, or find out some of the best places to eat in Norwalk.