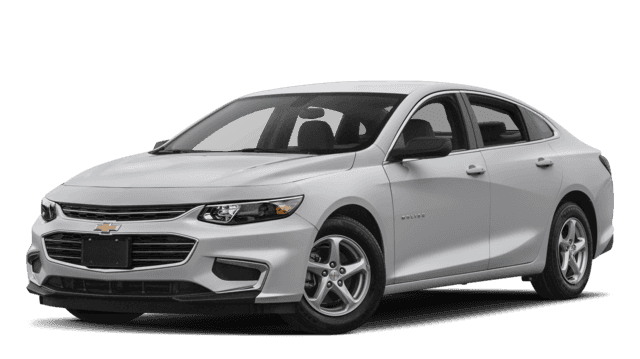 2018 Chevrolet Malibu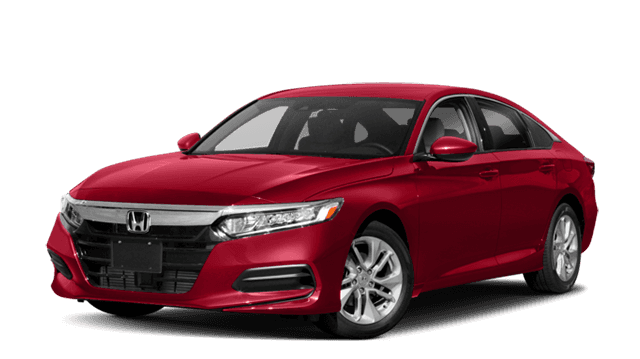 2018 Honda Accord
2018 Chevrolet Malibu vs. 2018 Honda Accord
2018 Chevy Malibu Price vs. 2018 Honda Accord Price
As you go further up the value chain to Chevy LT models, the Malibu tends to offer a better price than the Accord at comparable trim levels and configurations. Overall, the 2018 Chevy Malibu beats the 2018 Honda Accord on price and value.
The 2018 Chevy Malibu starts at $21,680. Compare this low price to the 2018 Honda Accord LX MSRP of $23,570.
The most expensive Malibu trim level, Premier, starts at $31,895 compared to the Accord Touring with its MSRP of $33,800.
2018 Chevy Malibu Specs vs. 2018 Honda Accord Specs
Overall, the 2018 Malibu and 2018 Accord offer similar specs, though the Malibu takes the lead on the value side of the equation, especially when comparing the Accord LX to the Malibu L baseline models.
Both models offer similar engine displacement — 1491 (Malibu) vs. 1498 (Accord).
They also share similar torque values: 184@2500 on the Malibu L vs 192@1600 on the Accord LX.
Both models offer a 5-star NHTSA front side crash test rating in addition to overall side barrier crash safety ratings.
They both offer standard second row head restraints, standard stereo anti-theft, and folding side mirrors.
Chevy MyLink vs. HondaLink
Chevrolet MyLink helps you make and receive phone calls, receive text messages, and enjoy all of the conveniences of your compatible mobile device while you're on the move in your Chevy Malibu. With the available Apple CarPlay and Android Auto integrations, Chevy MyLink allows you to connect your smartphone to the MyLink display system with built-in touch-screen display capabilities. Additional MyLink features include SiriusXM satellite radio, Pandora® internet radio, Stitcher Smartradio™, and turn-by-turn navigation to help you get from A to B in style.
HondaLink, on the other hand, is Honda's answer to Chevy MyLink. HondaLink focuses more on auxiliary feature slike roadside assistance and emergency calling. It also offers mileage, fuel levels, oil life, and various vehicle notifications like scheduled maintenance alerts. Other features include vehicle guides, recall notifications, and more — all offered via an iOS or Android app.